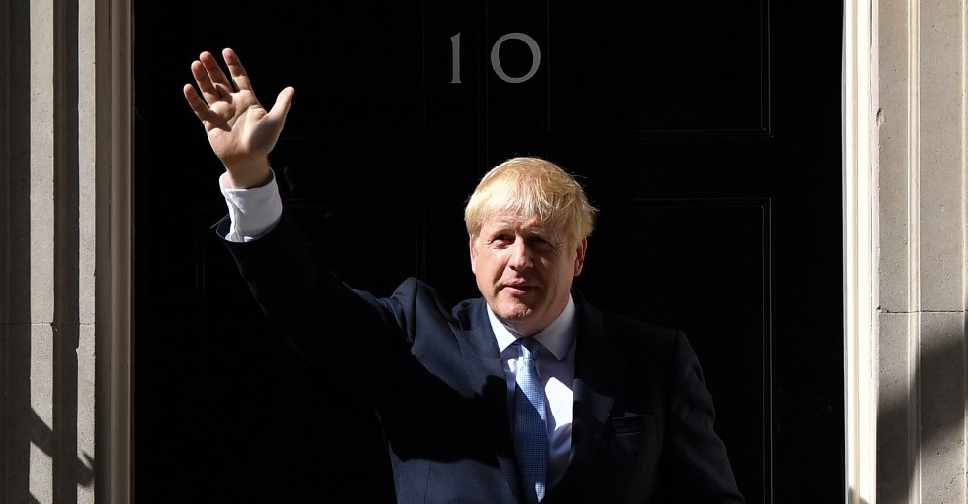 Ben STANSALL / AFP
British Prime Minister Boris Johnson is set to meet the leaders of France and Germany this week to deliver his message on Brexit.
Apart from issues surrounding foreign policies and security, "Brexit will form a key part of bilateral meetings" between Johnson and French President Emmanuel Macron and German Chancellor Angela Merkel, his spokeswoman confirmed on Monday.
Meanwhile, speaking to reporters, Johnson said the UK was ready to leave the EU without a deal on October 31.
The British leader, however, was hopeful that his German and French counterparts will compromise.
"I hope that they will compromise - they have seen that the UK parliament has three times rejected the Withdrawal Agreement, the backstop just doesn't work, it is not democratic. I hope they will see fit to compromise," he said.
"I want a deal, we are ready to work with our friends and partners to get a deal but if you want a good deal for the UK you must simultaneously get ready to come out without one."