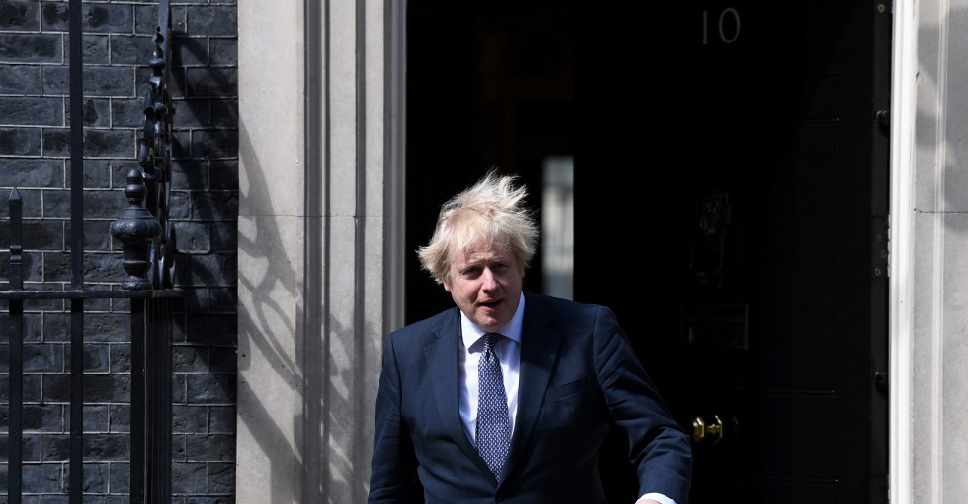 DANIEL LEAL-OLIVAS / AFP
UK Prime Minister Boris Johnson has acknowledged frustration over his government's "complex" measures to ease the coronavirus lockdown.
"I understand that people will feel frustrated with some of the new rules," he wrote in the Mail on Sunday.
"We are trying to do something that has never had to be done before - moving the country out of a full lockdown, in a way which is safe and does not risk sacrificing all of your hard work.
"I recognise what we are now asking is more complex than simply staying at home -- but this is a complex problem and we need to trust in the good sense of the British people."
His comments come after many criticised the government's messaging was "confusing" and sending out "mixed messages".
So far 34,466 people have died in Britain after testing positive for COVID-19.