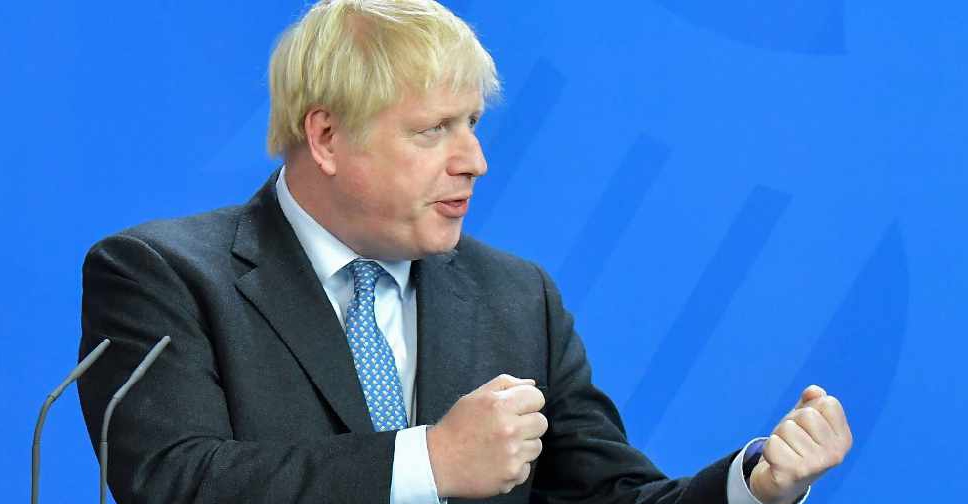 Tobias SCHWARZ / AFP
An online petition calling to stop the UK Parliament being suspended weeks before Brexit has garnered more than 1 million signatures within a few hours.
"Parliament must not be prorogued or dissolved unless and until the Article 50 period has been sufficiently extended or the UK's intention to withdraw from the EU has been cancelled," the document read.
Thousands of protesters also took to the streets of Westminster on Wednesday evening to voice their anger.
British Prime Minister Boris Johnson sparked a furious backlash after he asked the Queen to approve a five-week suspension of Parliament from mid-October, enabling him to force the UK to leave the EU without a withdrawal agreement.