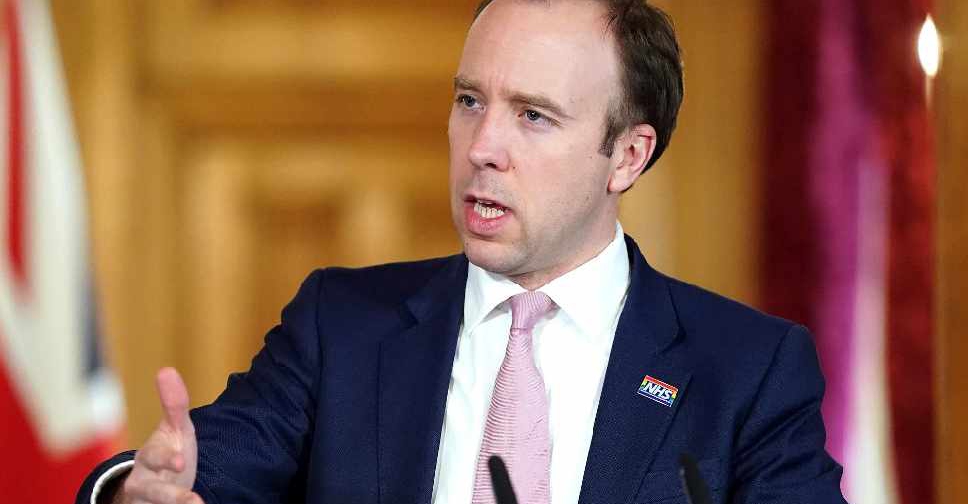 PIPPA FOWLES / 10 DOWNING STREET / AFP
The UK government could ban outdoor exercises if people continue to flout guidelines on social distancing to contain coronavirus.
That's according to the UK Health Secretary Matt Hancock, who said it was "unbelievable" to see people gathering in large groups at London's Lambeth Council closed Brockwell Park recent.
"You are putting others' lives at risk and you are putting yourself in harm's way," he stressed.
So far, the country has recorded more than 47,000 cases and 4,932 deaths.
"What matters is people do follow the rules because then we will be able to make some progress," he told Sky News. "Once we've flattened the curve in coronavirus cases we will be able to set out next steps. We are not there yet."