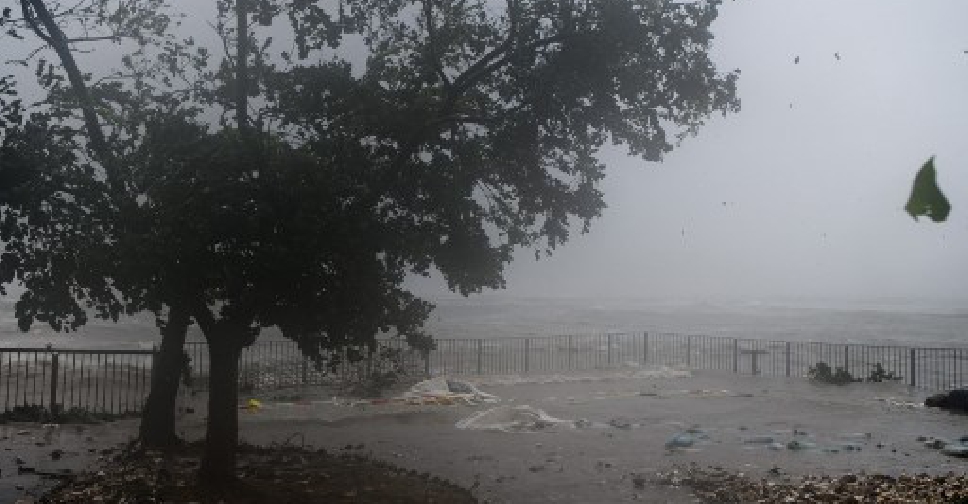 ANTHONY WALLACE / AFP
A major storm has forced businesses to be shut and flights to be cancelled in southern Taiwan.
Forecasters say typhoon Bailu is causing landslides, floods and high seas on the island.
Hundreds of people have been evacuated and moved to safety while close to 400 flights were canceled.
The storm is the first to make landfall on the island in more than two years.