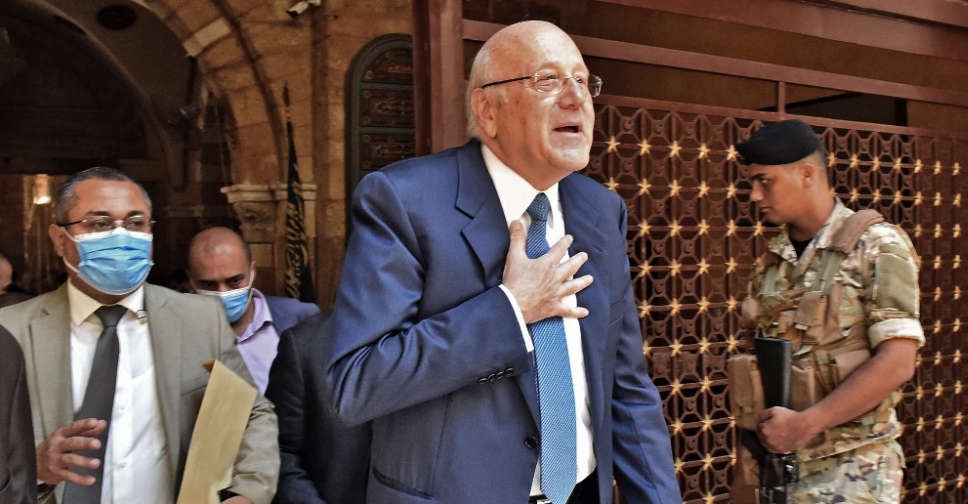 AFP
Lebanese prime minister Najib Mikati succeeded in forming a cabinet on Friday in negotiations with President Michel Aoun, over a year after the last one resigned.
Lebanon is in the throes of a deep economic meltdown that is threatening its stability. Its financial crisis has been dubbed by the World Bank as one of the deepest depressions of modern history.
The crisis has propelled 78 per cent of the population into poverty and seen the local currency lose 90 per cent of its value against the US dollar in the past two years.
Mikati's cabinet will now be expected to begin necessary reforms and resume negotiations with the International Monetary Fund to unlock much needed foreign aid.