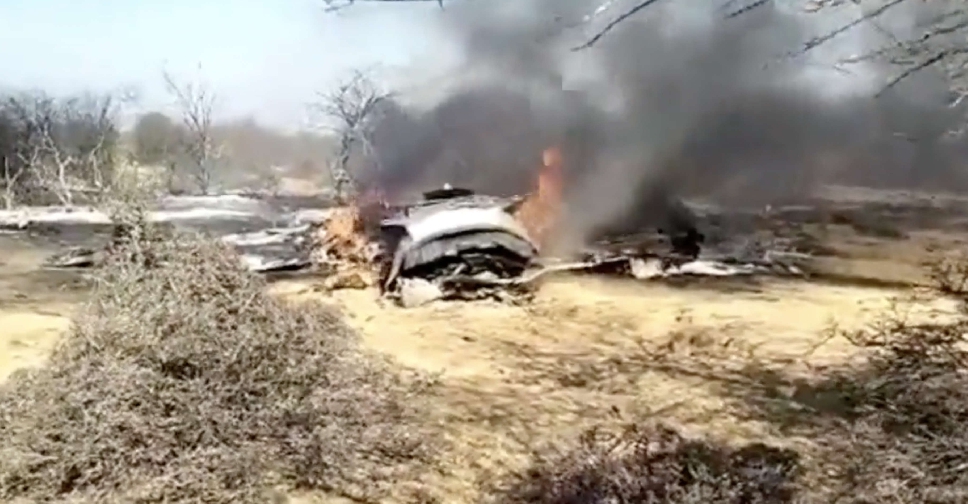 Twitter
Two Indian air force fighter jets crashed on Saturday after becoming involved in an accident and one pilot was killed, the air force said.
"The aircraft were on routine operational flying training mission. One of the three pilots involved, sustained fatal injuries. An inquiry has been ordered to determine the cause of the accident," the air force said in a statement.
The accident happened near the town of Gwalior in Madhya Pradesh state, it said.
Officials said earlier one of the aircraft came down in Madhya Pradesh and the other in the neighbouring state of Rajasthan.
The air force did not specify what type of aircraft were involved but media reported they were a Sukhoi-30 and a Mirage 2000.