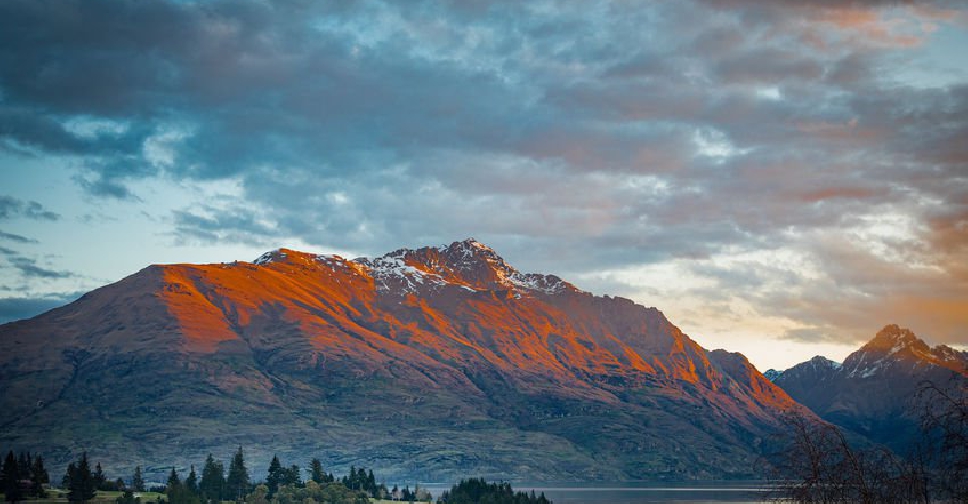 123rf
Two Australians have died in a climbing accident on a mountain range near the city of Queenstown in New Zealand's South Island.
Police said the pair were roped together during a guided climb of the popular Grand Traverse route of The Remarkables mountain range when they fell.
The body of one climber was found on Tuesday while the other was recovered on Wednesday.
They have been identified as Brett Alexander Lentfer (62) and James Harry Spaile (44).