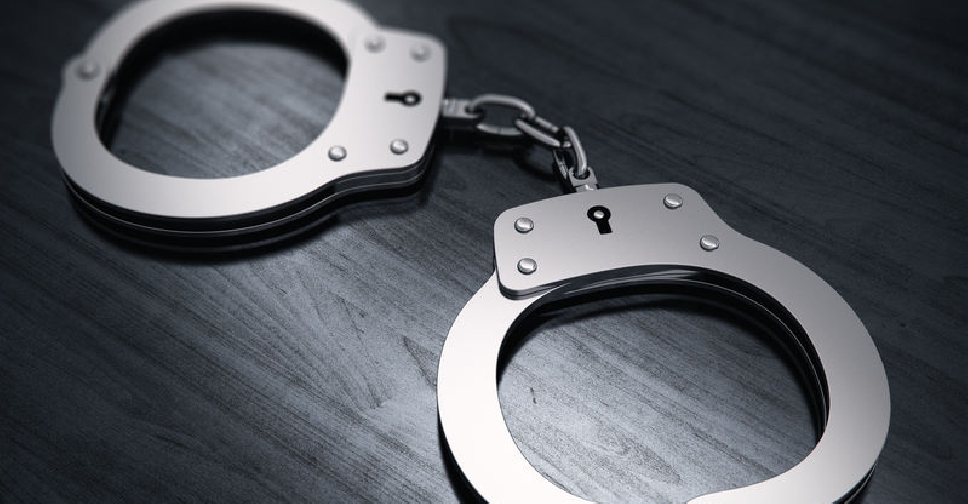 123rf
As many as 1,112 people have been detained in Turkey over suspected links to the Fethullah Gulen network, that is accused of orchestrating an attempted coup in 2016.
According to broadcaster CNN Turk, the operation was centred on the capital city of Ankara and was among the biggest against alleged supporters of Gulen since the failed putsch.

Gulen, a former ally of President Tayyip Erdogan, has denied involvement in the coup attempt that led to the death of 250 people.
More than 150,000 civil servants and military personnel have been sacked and 77,000 more jailed since the coup attempt.