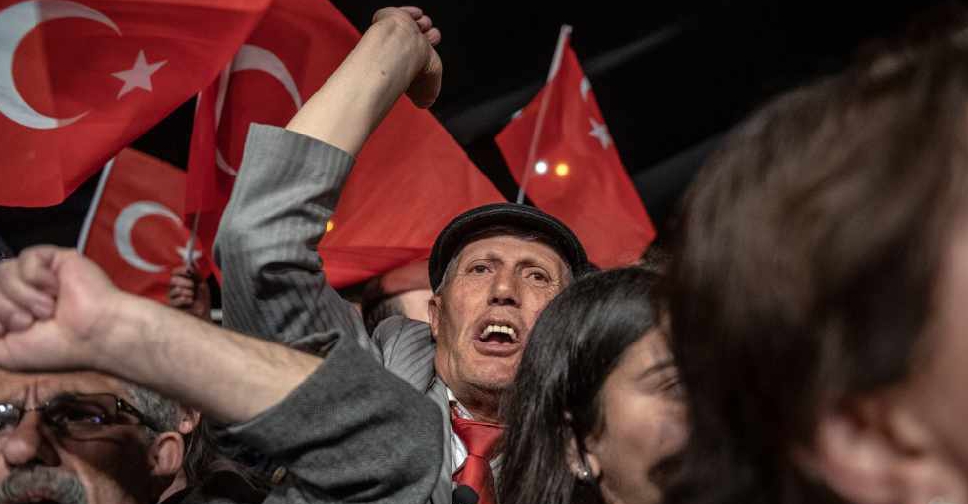 Bulent Kilic / AFP
Turkey's election board has ordered a rerun of Istanbul's mayoral race, five weeks after President Recep Tayyip Erdogan's ruling party suffered a defeat.
The decision to hold the vote on June 23 has sparked protests in the city, with opposition CHP's Ekrem Imamoglu, who was confirmed as Istanbul's mayor in April, calling the decision "treacherous".
Earlier, Erdogan's AK Party had appealed for an election re-run claiming "irregularities and corruption" during the vote.