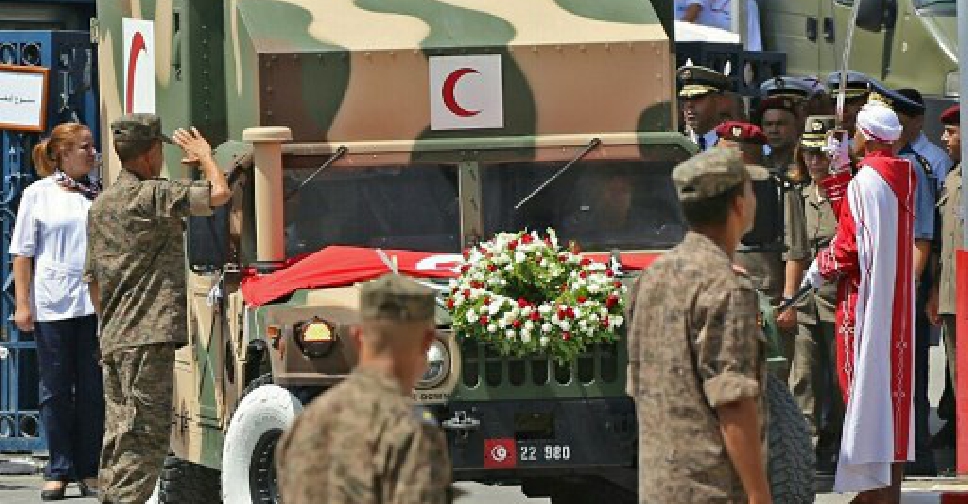 ANIS MILI / AFP
Tunisians will bid farewell to their first democratically elected president later on Saturday.
Beji Caid Essebsi was declared dead on Thursday at the age of 92.
He will be buried in a state funeral in Carthage that will be attended by foreign leaders including French President Emmanuel Macron.
Essebsi, who was Tunisia's first freely elected president, was elected in 2014 following the Arab Spring and was the world's oldest sitting president.
The UAE's leaders sent their condolences to Tunisia's interim leader Mohamed Ennaceur on the death of President Béji Caid Essebsi.