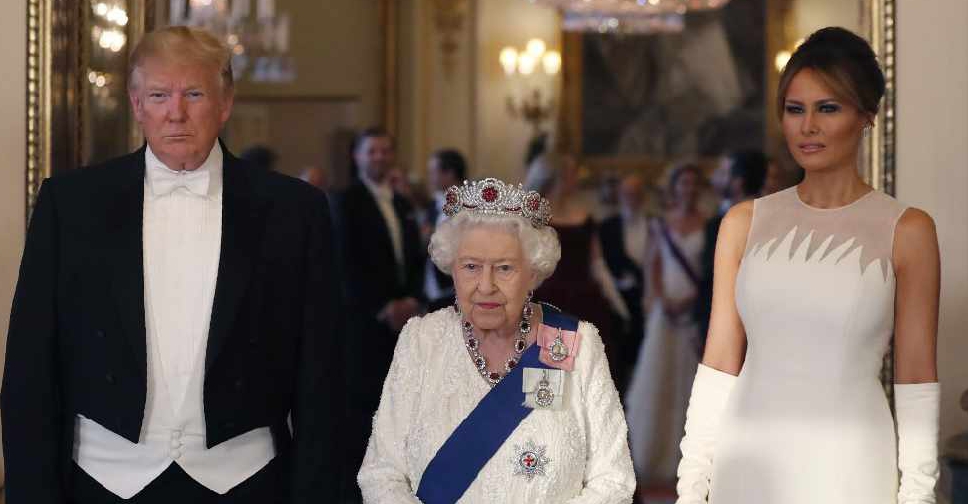 Alastair Grant / POOL / AFP
US President Donald Trump is set to meet British Prime Minister Theresa May for "substantial" talks later Tuesday, as Londoners join forces for the "largest protest against a foreign leader".
According to reports, a giant inflatable blimp depicting Trump as a pouting baby in a diaper will fly outside the British parliament for two hours as the leader holds talks with May in nearby Downing Street.
That's not all. Tens of thousands of protesters are expected to take part in a "Carnival of Resistance" later in the day in central London to voice their opposition to the president.
In fact, the state dinner held in the president's honour was boycotted by several lawmakers, including Jeremy Corbyn, leader of the opposition Labour Party.
Meanwhile, reports suggest that Trump will plunge into the Brexit crisis during his talks with the British leader, and is likely to demand that May's successor ban Huawei from 5G networks.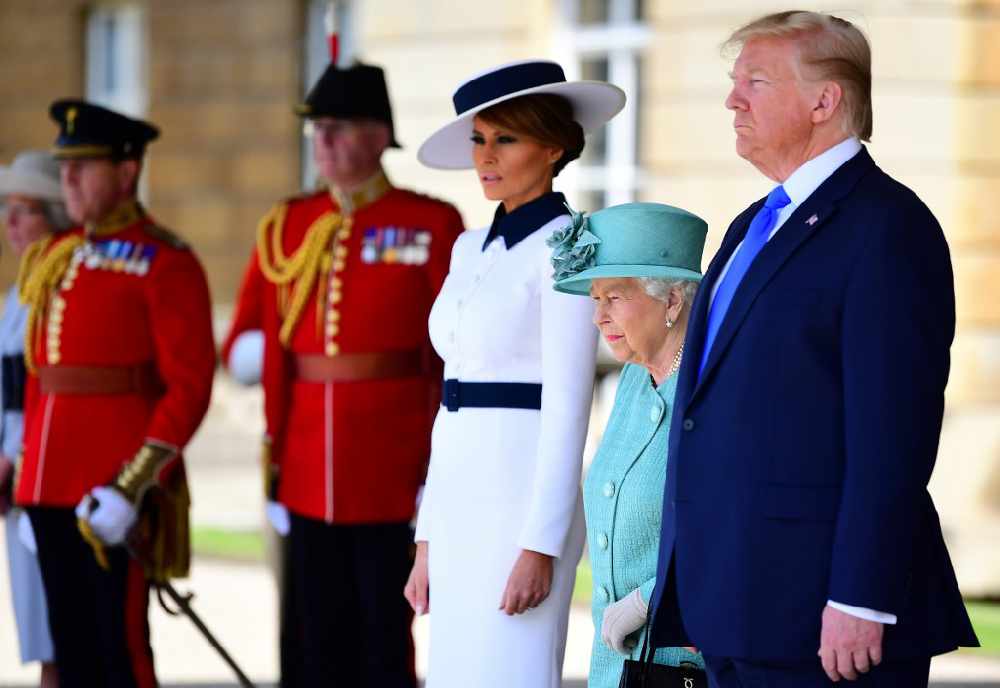 During the state dinner at Buckingham Palace on Monday, Queen Elizabeth II highlighted the economic ties shared between the two countries as well as Trump's link with the country through his Scottish ancestry.