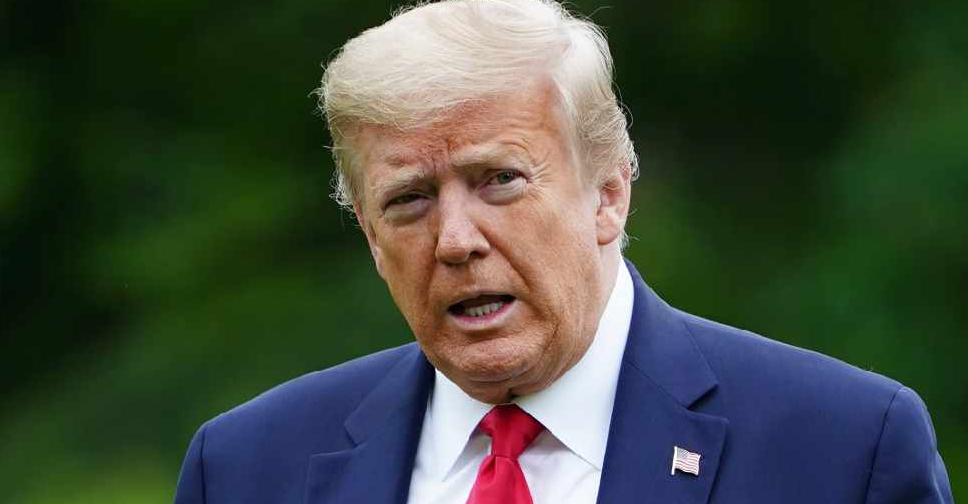 File Pic
US President Donald Trump is set to issue an executive order "pertaining to social media" after threatening to shut them down over a "misleading" tweet.
It comes after a dispute erupted between Twitter and Trump over unsubstantiated claims of fraud in mail-in voting.
After Twitter placed a fact-checking label on his tweets, Trump accused the firm of stifling conservative voices.
Twitter CEO Jack Dorsey later clarified that Trump's tweets "may mislead people into thinking they don't need to register to get a ballot".
While it is still unclear how Trump could follow through on the threat of shutting down privately-owned companies, several experts believe it is likely to be challenged in court.