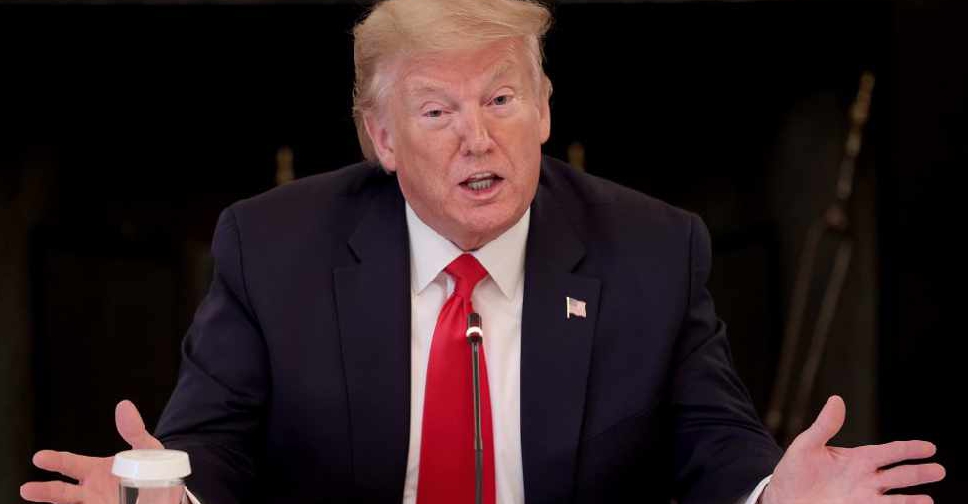 AFP
US President Donald Trump has accused China of trying to jeopardize his re-election bid in November.
In an interview with Reuters, Trump said China "will do anything they can" to ensure he loses another four-year term at the White House, and back his Democratic opponent, Joe Biden, instead.
He also renewed his attack on China for not doing enough to contain the spread of COVID-19 and warned that his administration could "do a lot" to penalise the country.
It comes as the US leader, himself, faced scrutiny over how he handled the virus.
Meanwhile, Trump said he didn't believe opinion polls that showed Biden leading in the 2020 presidential race.
"I don't believe the polls," he said. "I believe the people of this country are smart. And I don't think that they will put a man in who's incompetent."