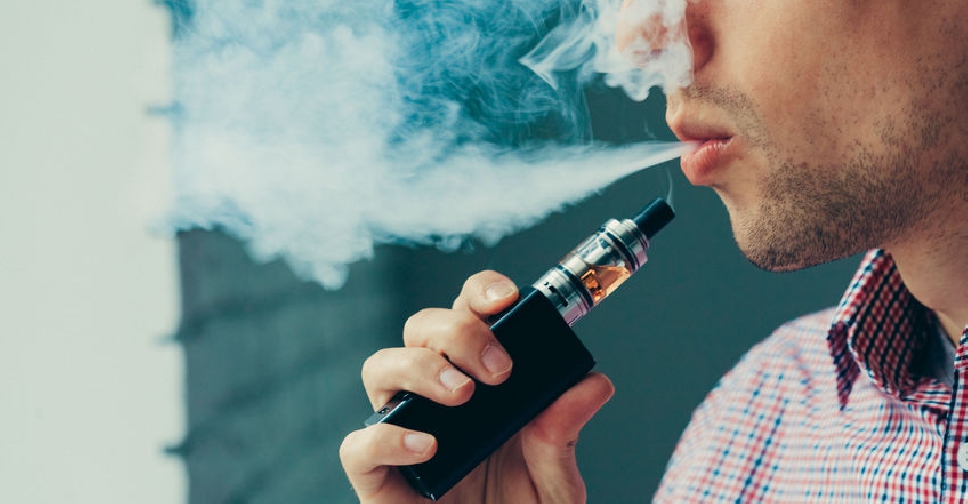 123rf
US President Donald Trump has announced plans to pull flavoured e-cigarettes from the market, after a spate of vaping-related deaths.
US Health Secretary Alex Azar said the Food and Drug Administration (FDA) will finalise a plan soon and "begin enforcement actions to remove all such products from the marketplace".
The ban would include mint and menthol flavouring as well as bubble gum, candy, fruit, alcohol and other flavours. The tobacco flavouring would be allowed to remain, subject to approval from the FDA.
The move comes as US health officials are investigating six deaths and 450 reported cases of lung illness tied to vaping.
Many of the reported cases are young people, with an average age of 19.