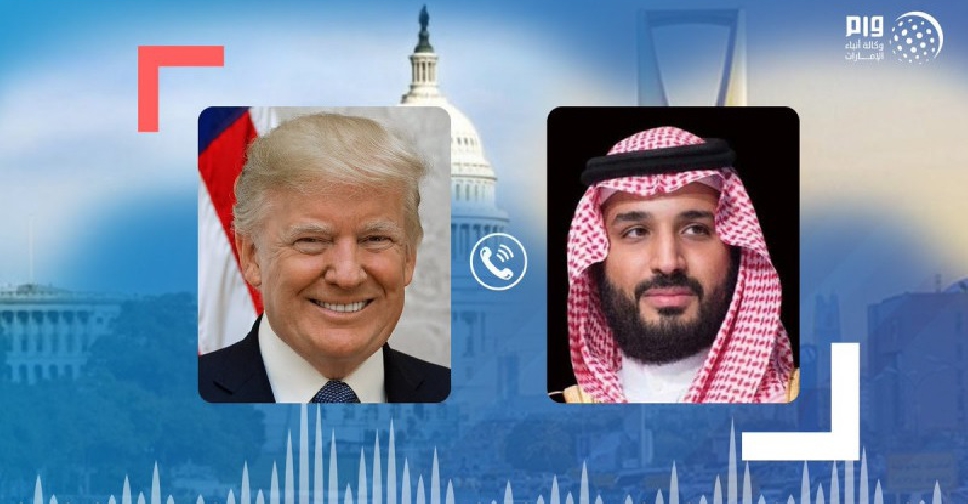 WAM
Saudi Crown Prince Mohammed bin Salman bin Abdulaziz received a call from US President Donald Trump following the drone attacks on two Saudi Aramco facilities.
During their conversation, Trump reaffirmed his country's readiness to cooperate with the Kingdom to maintain its security and stability.
He also highlighted the negative impact of the attacks (on two Aramco's facilities) on the US as well as the world economy.
Meanwhile, the Saudi Crown Prince emphasised the Kingdom's willingness and strength to thwart such terrorist aggression.
Earlier, the UAE condemned Saturday's terror attack.