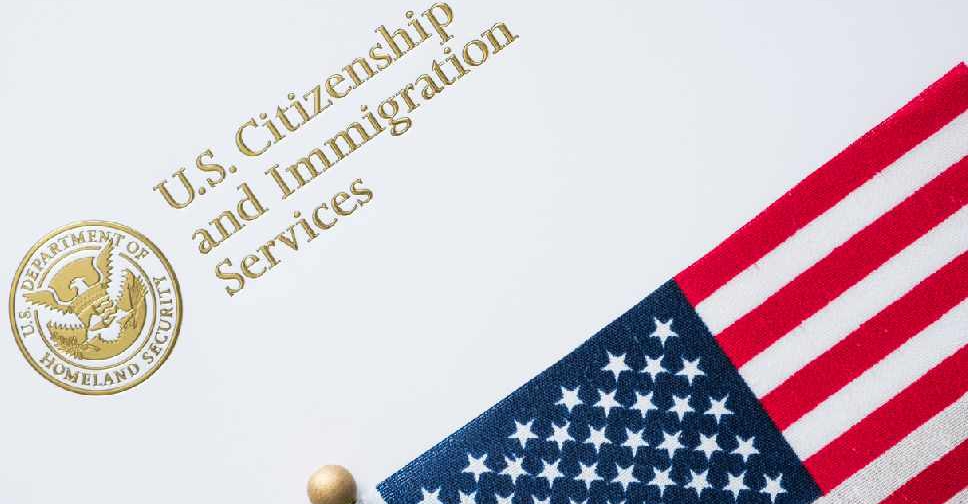 iStock/Eblis
The Trump administration's controversial travel ban has now been expanded to include Nigeria and five other countries.
Starting February 21, immigration restrictions will be imposed on Eritrea, Tanzania, Sudan, Kyrgyzstan and Myanmar, with US officials explaining that they failed to meet security standards.
Belarus, which had been under consideration for inclusion, did not make it to the list as it took steps to remedy deficiencies in recent months.
Temporary visas for tourists, business people, students and workers from those nations will remain unaffected.
The US will also stop issuing "diversity visas" to nationals of Sudan and Tanzania.
Critics had earlier criticised US President Donald Trump's 2017 travel ban on Iran, Libya, Somalia, Syria, Yemen, North Korea and Venezuela as discriminatory.