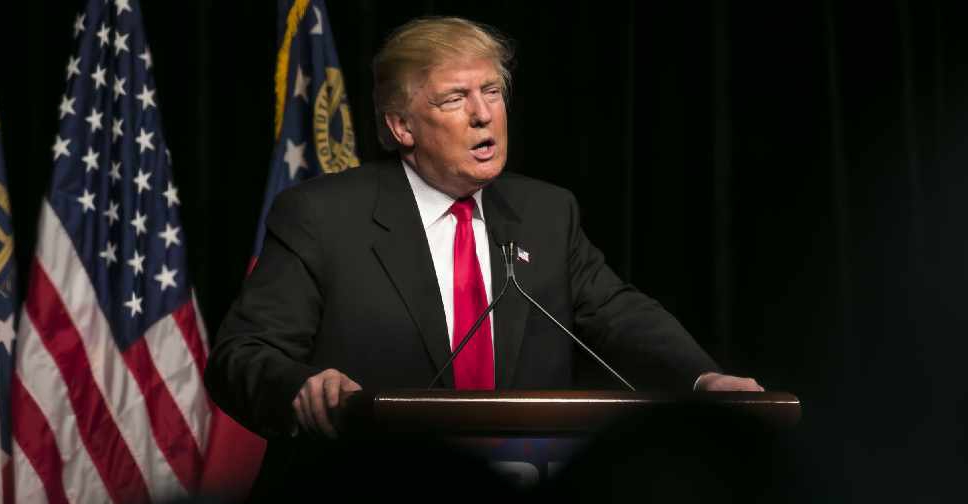 123RF
US President Donald Trump has called on lawmakers to pass legislation requiring strong background checks for purchasing firearms.
He has urged both political parties to take steps that would require further screenings for gun buyers.
It comes following the two mass shootings in Texas and Ohio that killed 29 people.
"Republicans and Democrats must come together and get strong background checks, perhaps marrying this legislation with desperately needed immigration reform. We must have something good, if not GREAT, come out of these two tragic events," Trump wrote on Twitter ahead of his speech at the White House on Monday.
On Saturday, a gunman killed 20 people at a Walmart store in El Paso, Texas, and just 13 hours later, another gunman killed nine people in Dayton, Ohio.