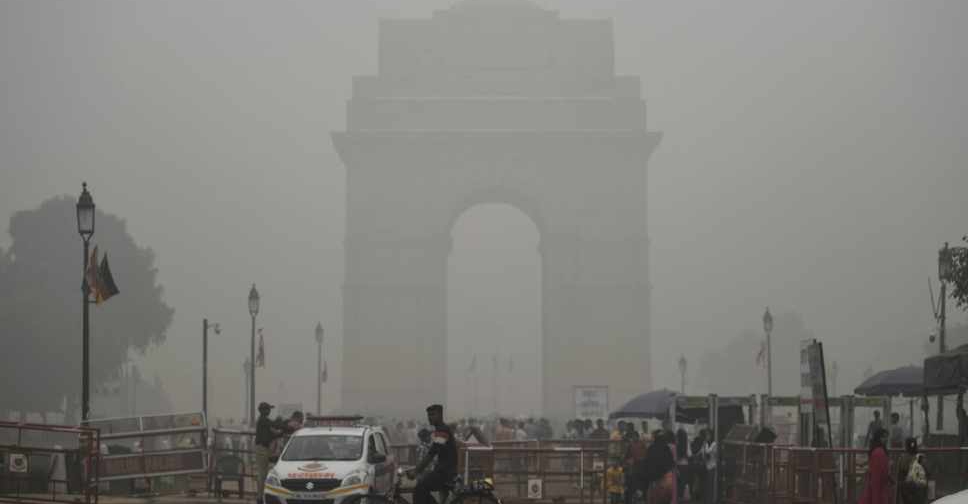 Sajjad HUSSAIN / AFP
Severe smog continued to choke the Indian capital of New Delhi on Sunday morning, with the Air Quality Index touching 625 and reducing visibility significantly.
Several flights to the capital have been diverted or delayed, authorities confirmed.
In fact, pollution levels in the neighbouring Noida also crossed the 600-mark, forcing authorities to shut down schools.
Meanwhile, Chief Minister Arvind Kejriwal has urged the centre to take immediate steps to provide relief to the people.