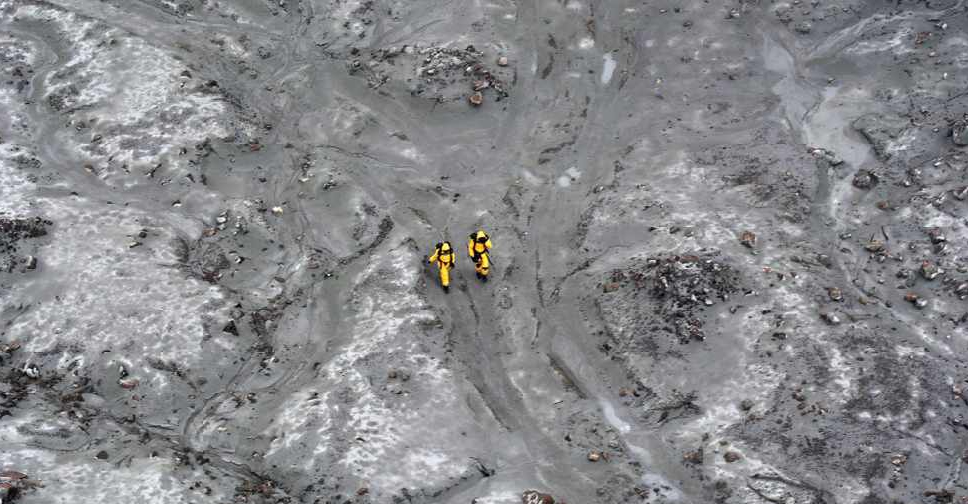 HANDOUT / NEW ZEALAND DEFENCE FORCE / AFP
One more person has died from injuries suffered from last month's White Island volcano eruption, taking the death toll to 21.
In a statement, New Zealand police said the identity of the deceased will be released after family members have been informed.
Out of the official tally, 18 people have died in New Zealand and two in hospitals in Australia.
Prime Minister Jacinda Ardern had earlier announced that official inquiries into the eruption will take up to a year.