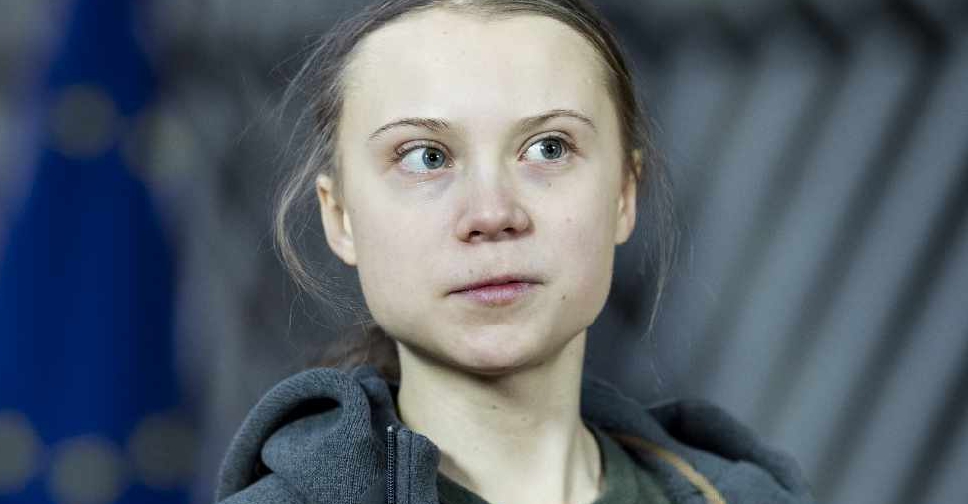 Kenzo TRIBOUILLARD / AFP
Teen climate-change activist Greta Thunberg has pledged support for the UNICEF's efforts to protect children during the coronavirus pandemic.
She donated a $100,000 prize she won from a Danish foundation to the UN children's fund.
"Like the climate crisis, the coronavirus pandemic is a child-rights crisis," Thunberg said in a statement, adding, "It will affect all children, now and in the long-term, but vulnerable groups will be impacted the most."
The Danish anti-poverty group Human Act will reportedly match the $100,000 donation.
Proceeds will be used to provide children with soap, masks, gloves and hygiene supplies.