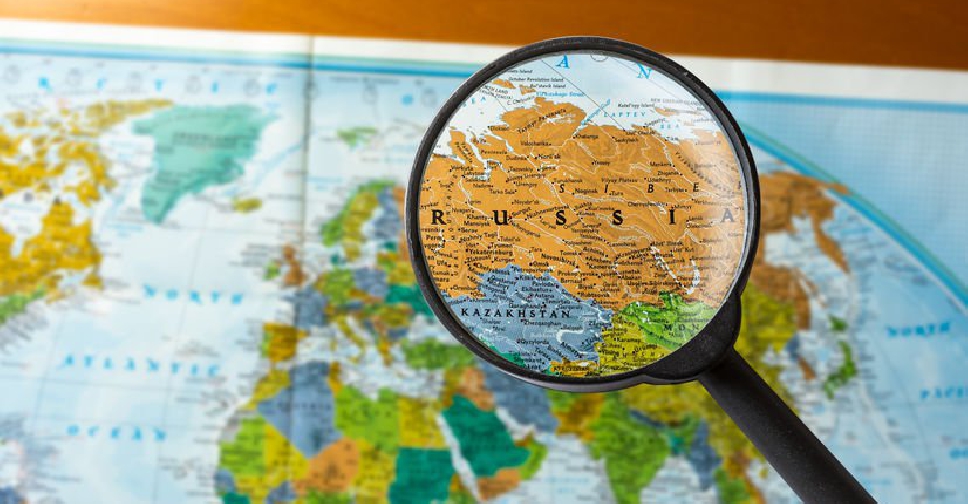 123rf
Three people have been killed and three more injured in an explosion on an oil tanker and subsequent fire in the southern Russian port of Makhachkala.
There were 12 people on board the vessel at the time of the blast.
Officials said two bodies were recovered immediately after the explosion, while the third body was found hours later.
The tanker, which belongs to the Volga shipping company, had arrived with 2,000 tons of oil on board.
According to reports, the port is functioning as normal despite the incident.