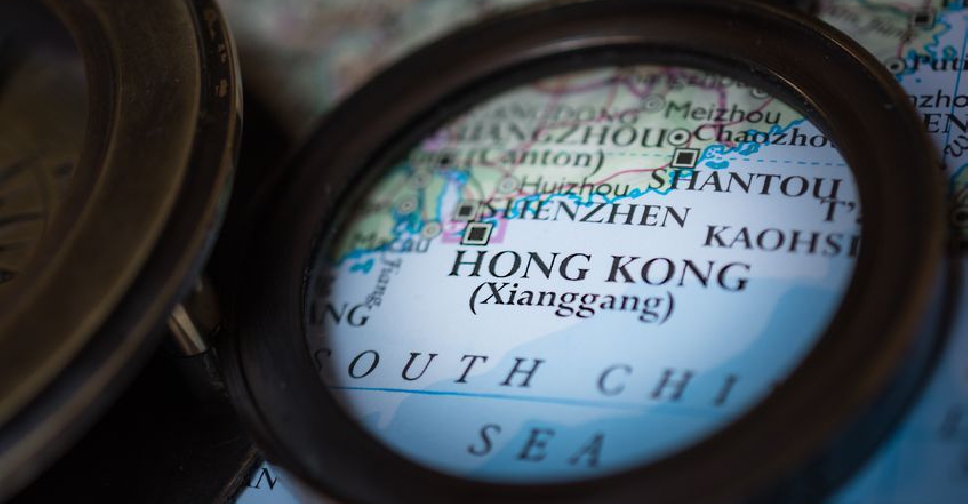 123rf
Thousands of people have raised an objection to Hong Kong's proposed extradition rules that would allow people to be sent to mainland China for trial.
Many expressed fear about travelling to China after the move, claiming further erosion of rights.
Thousands of people marched to Hong Kong's parliament on Sunday to demand the scrapping of the proposals that could be passed into law later in the year.
Under the changes, the Hong Kong leader would have the right to order the extradition of offenders to China, Macau and Taiwan as well as other countries not covered by the existing extradition treaties.