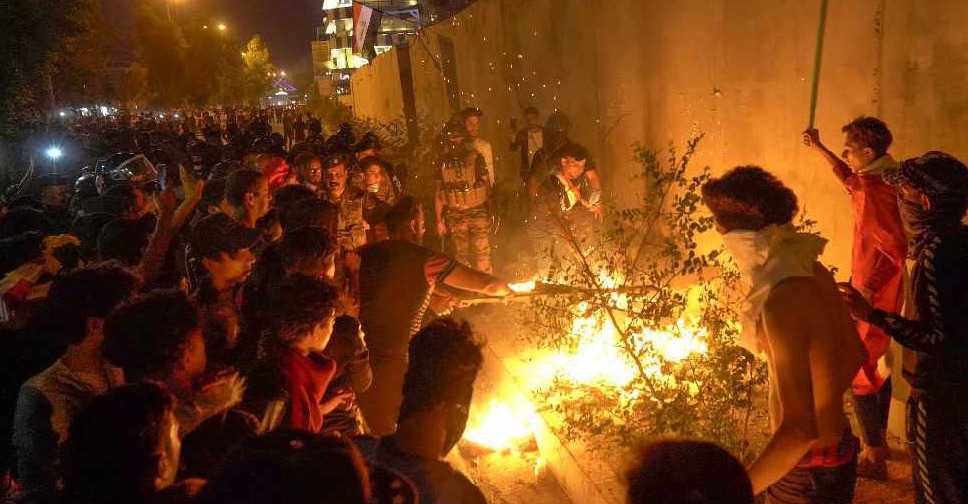 Mohammed SAWAF / AFP
Despite Iraqi Prime Minister Adel Abdul Mahdi's plea to end anti-government protests, thousands gathered at Baghdad's Tahrir Square on Monday.
Operations at Iraq's main Gulf port of Umm Qasr have been at a complete standstill since last week.
On Sunday night, Mahdi appealed to protesters to suspend their movement, saying it was hurting the economy.
He added that he's willing to quit if politicians agree on a replacement and promised a number of reforms.
The protesters, however, said it wasn't enough and demanded that the entire political class step down.
Since October 1, more than 250 people have died in the anti-government protests.