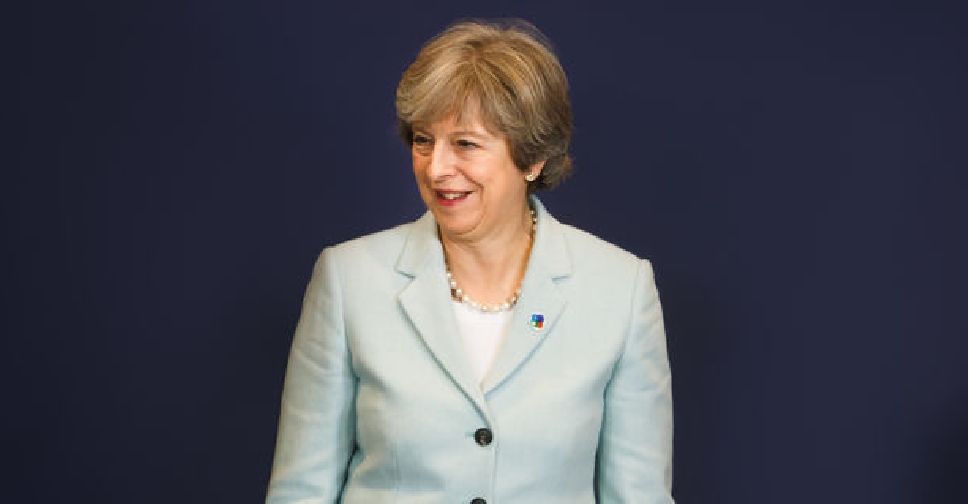 123RF
British Prime Minister Theresa May will step down as Conservative Party leader on Friday, but remain Prime Minister until a successor is elected in July.
May is expected to spend her last day in her local constituency of Maidenhead, Berkshire.
She promised the British people a brighter future in a speech nearly three years ago when she said 'the government she leads will be driven not by the interests of the privileged few.'
When she announced her resignation, the UK leader said it was with deep regret that she had been unable to deliver Brexit and that it was time for a new prime minister to try.
There are 11 Conservative MPs competing to replace her as party leader and prime minster.