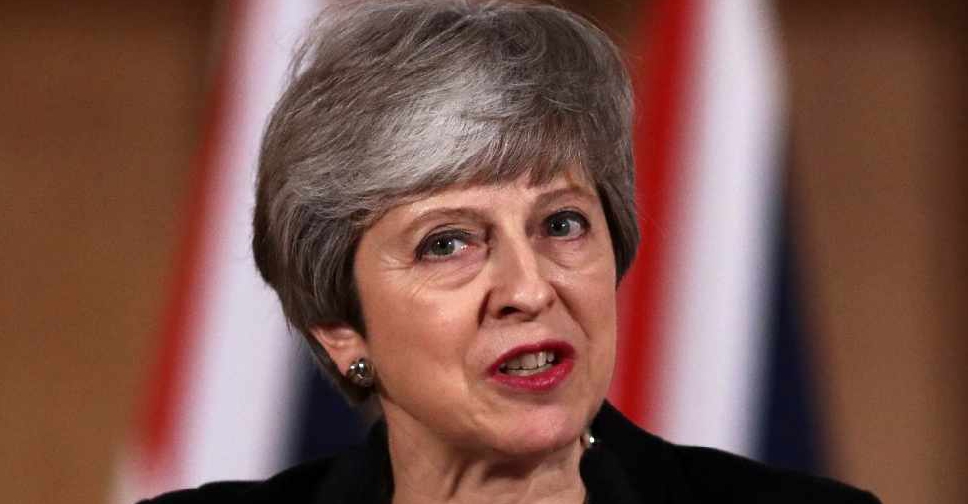 Jack Taylor / POOL / AFP
Just days before the UK is due to leave the EU, British lawmakers have backed a new legislation to extend the Brexit process.
This will force Prime Minister Theresa May to set out its timetable for the length of the Brexit delay in order to avoid a no-deal divorce.
The bill devised by Labour's Yvette Cooper and the Conservative Oliver Letwin passed its final stages in the House of Lords and approved by the Commons on Monday.
Meanwhile, May is already seeking a further Brexit delay to June 30 and EU leaders will discuss this at an emergency summit on Wednesday.