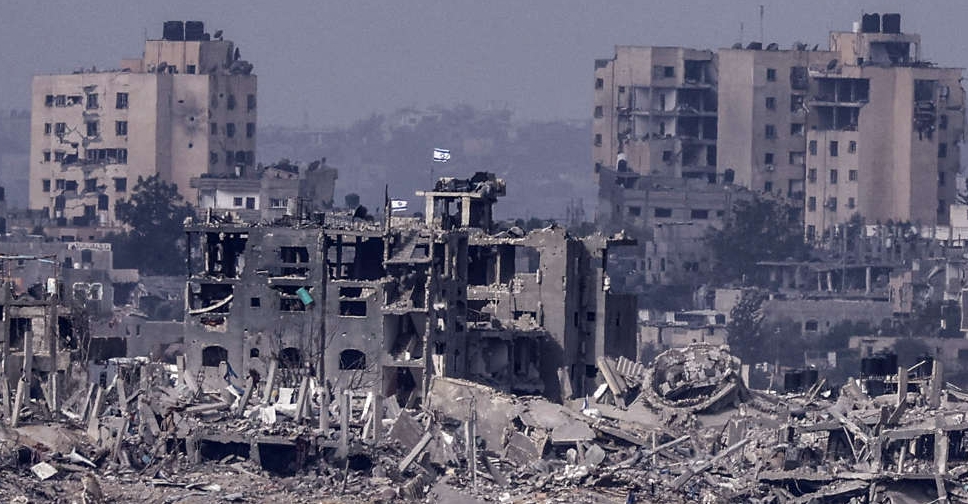 Israeli forces on Monday targeted the Indonesian Hospital north of Gaza City on Monday, killing at least 12 people and injuring dozens more.
The Palestinian news agency WAFA said the facility in the northeast Gaza town of Beit Lahia had been hit by artillery fire.
According to reports, Israeli army tanks continued to bombard the hospital compound with shells and bullets.
Dr. Muhammad Al-Ram, Director of the Surgery Department at the hospital, said Israeli troops shelled the second floor without warning and indiscriminately opened fire at the building.
The Kuwait School, located near the Indonesian Hospital, and the Al-Awda Hospital were also reportedly targeted.
Israel says its forces in Gaza are targeting "terror infrastructure" and accuse Hamas of waging war behind human shields, including in hospitals, which the group denies.
On Sunday, Hamas announced that 13,000 people have been killed in the ongoing Israeli bombing of the Gaza Strip since October 7.
The government media office in Gaza said during their daily press conference that more than 6,600 have been reported missing.
The Hamas government added that the number of injured reached 30,000, with over 75 per cent women and children.