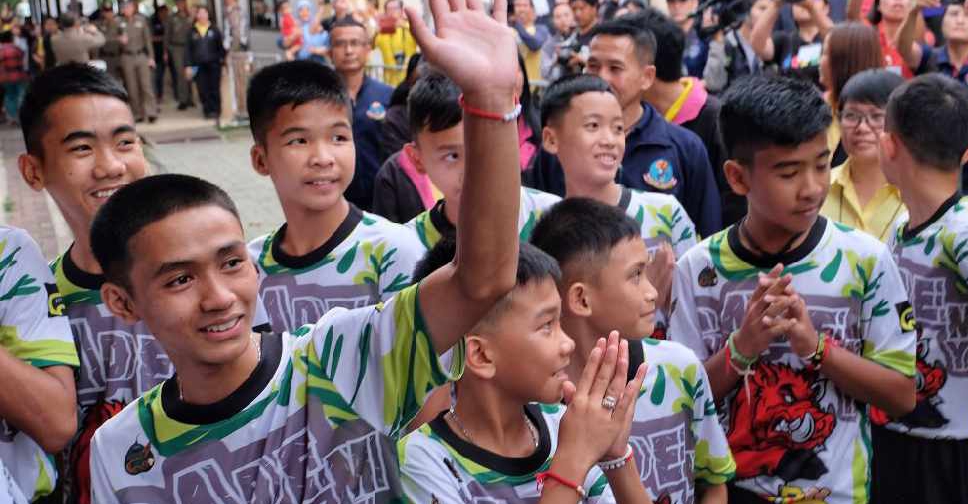 Linh Pham/Getty Images
Two Australian doctors have been given royal honors in Thailand for helping rescue a boys' football team from a flooded cave last year.
Richard Harris and Craig Challen were awarded at a ceremony presided over by Prime Minister Prayuth Chan-ocha at the Royal Thai Government House in Bangkok.
Both doctors, who are highly skilled divers, played key roles in rescuing members of the "Wild Boars" team and their 25-year-old coach from a cave complex in Chiang Rai province last July.
The dramatic mission, which lasted 18 days, gripped the attention of the world.
Harris and Challen will return to the Tham Luang cave on Monday to meet the boys and their coach.
The pair were in January named Australians of the Year, one of Australia's highest honours.