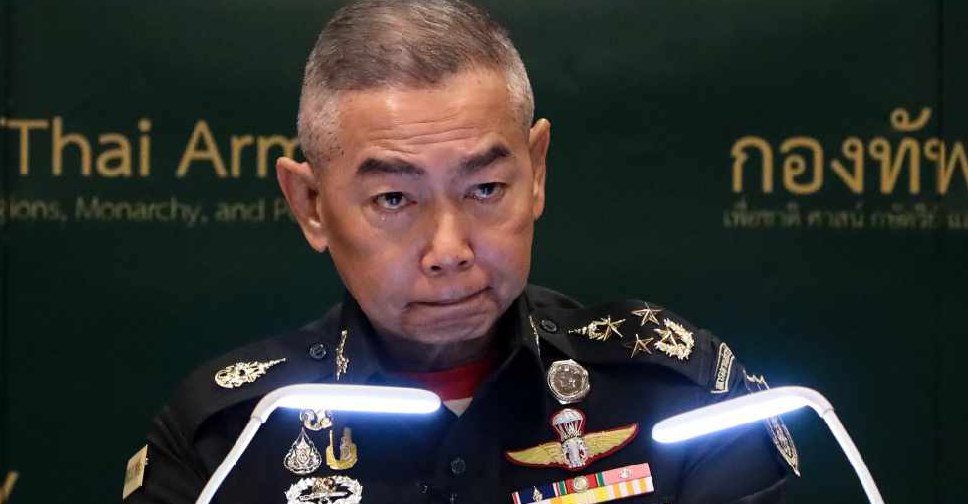 Patipat JANTHONG / THAI NEWS PIX / AFP
Thailand's army chief has urged a nation in mourning over a mass shooting "not to blame the army".
During a media briefing, Thai Army Chief General Apirat Kongsompong, was seen wiping away tears, as he apologised for the incident.
"I, as army chief, would like to apologise and say how sorry I am for this incident which was caused by a staff of the army," he said.
Adding that the army will help compensate all the victims and their families, the chief also refused to accept that the rogue shooter was once a soldier. "In the minute that the perpetrator pulled the trigger and killed, in that minute he is a criminal and no longer a soldier," he said.
The 19-hour shooting rampage left 29 people dead and 57 others wounded over the weekend.