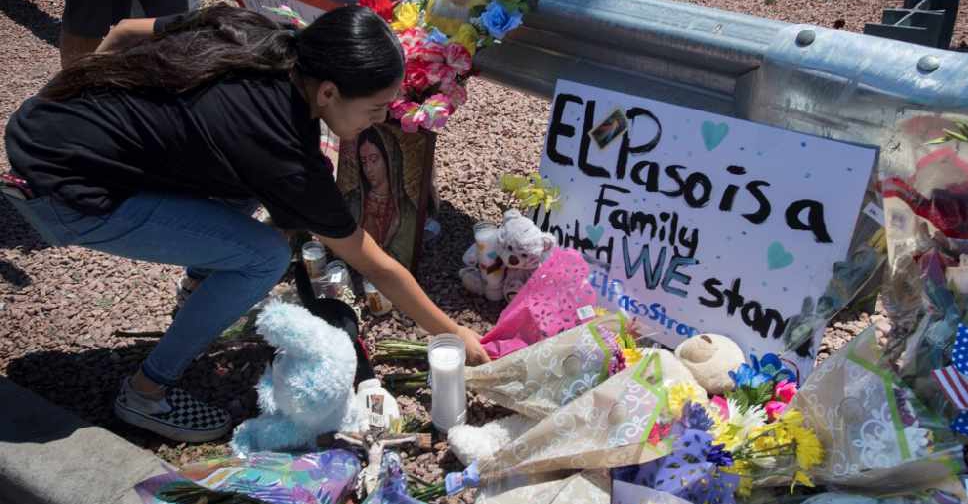 MARK RALSTON / AFP
Authorities in the US are treating a mass shooting in Texas, which killed 20 people, as a case of "domestic terrorism".
They are investigating what drove a young man to open fire inside a Walmart store in the border city of El Paso on Sunday.
The 21-year-old suspect is thought to have expressed racist views about immigrants and written about a "Hispanic invasion of Texas".
Police have charged him with capital murder, which means he could face the death penalty.
The Texas incident was followed just 13 hours later by another mass shooting in Dayton, Ohio, where a gunman killed nine people.