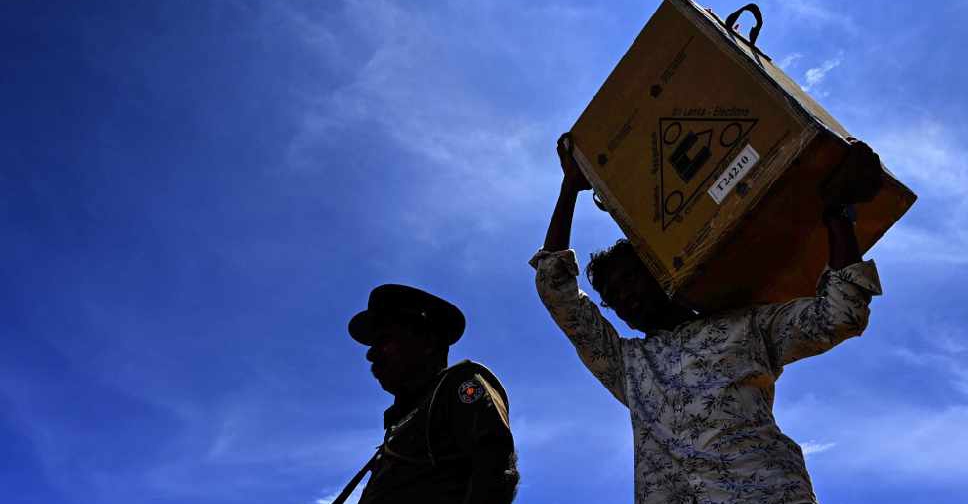 ISHARA S. KODIKARA / AFP
Sri Lankans are headed to the polls to choose a new president, seven months after the devastating Easter Sunday terror attacks.
A total of 35 candidates are vying for the presidential post, but analysts say the fight is mainly between former defence secretary Gotabaya Rajapaksa, who oversaw the military defeat of Tamil separatists 10 years ago, and minister Sajith Premadasa.
President Maithripala Sirisena, however, has decided against running after evidence emerged that he may have disregarded intelligence about the Easter Sunday bombings.
About 16 million people are eligible to vote, with the ballot allowing voters to choose up to three candidates in order of preference.
The results are not expected before Sunday.
Meanwhile, there were reports of violence as gunmen opened fire on a convoy of buses carrying Muslim voters, but police said there were no casualties.