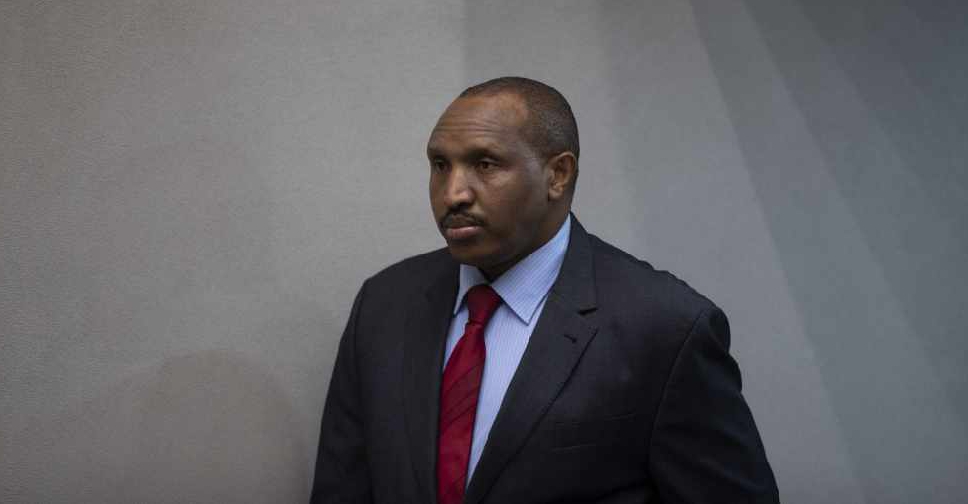 PETER DEJONG / ANP / AFP
Former Congolese military leader Bosco Ntaganda has been handed a 30-year jail sentence for a series of war crimes and crimes against humanity.
The International Criminal Court on Thursday convicted Ntaganda, nicknamed "Terminator", on 18 counts including murder, rape, sexual slavery and using child soldiers.
Presiding Judge Robert Fremr said that despite the gravity of the crimes and his culpability, his convictions "do not warrant a sentence of life imprisonment".
Rwandan-born Ntaganda showed no emotion as he was handed his sentence for the acts committed when he was military operations chief at the Union of Congolese Patriots(UPC) militia in east Democratic Republic of Congo in 2002-2003.