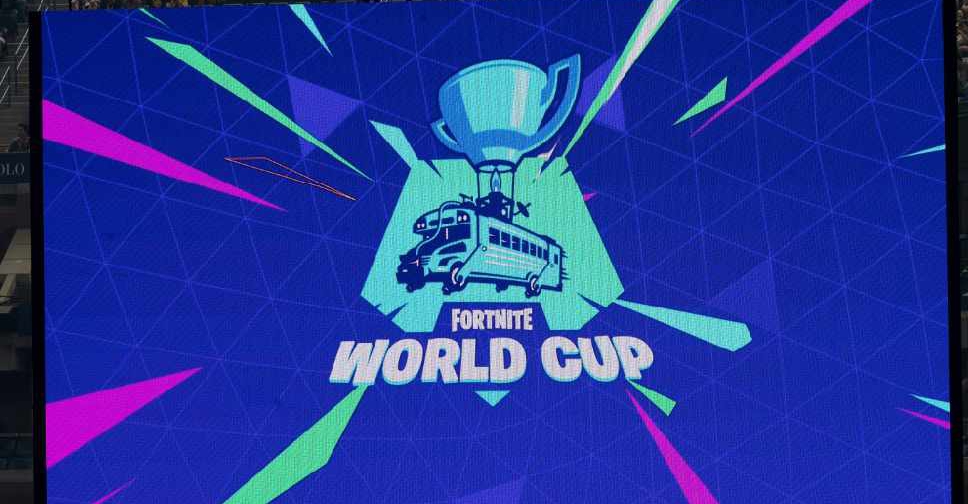 JOHANNES EISELE / AFP
A British teenager has won more than $2.2 million (AED 8 million) playing the video game Fortnite in an international gaming competition in New York.
Jaden Ashman (15) and his Dutch teammate Dave Jong (21) will split the prize money after coming second in the finals of the Fortnite World Cup.
The popular online shooter game has 250 million users worldwide.
Jaden and Dave were competing in the duos event, which was won by Norwegian Emil Bergquist Pedersen and his Austrian partner David W, who scooped $3 million (AED 11 million) between them.
The singles final will take place on Sunday.