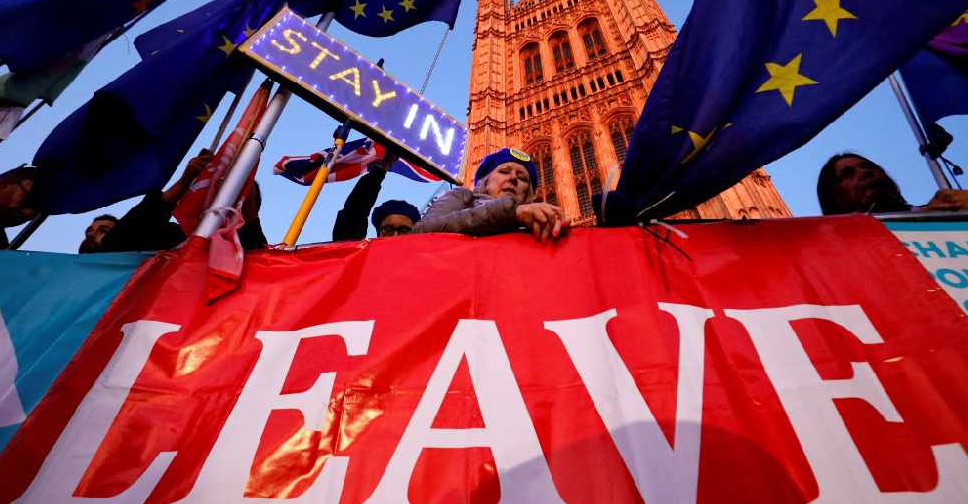 Tolga Akmen / AFP
The European Parliament has given the final nod to the United Kingdom's departure from the EU.
EU lawmakers voted 621 to 49 to ratify the Brexit Withdrawal Agreement following an emotional debate in Brussels.
The chamber then marked the UK's exit by singing Auld Lang Syne.
The UK is due to leave the bloc at 23:00 GMT on Friday.