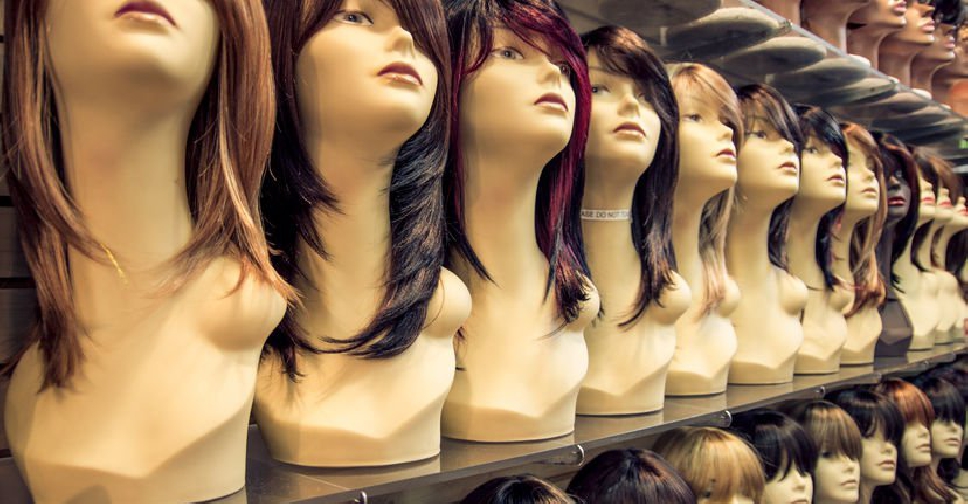 123 RF / Fabio Formaggio
Tanzania has decided to impose a tax on wigs and hair extensions.
Imported hair products will be charged a 25 per cent levy while an extra 10 per cent fee will apply to locally made wigs and hair extensions.
The legislation has been meet with mixed responses.
Supporters say it will help women keep their hair natural.
Meanwhile those against it say women are prevented wanting to look good.