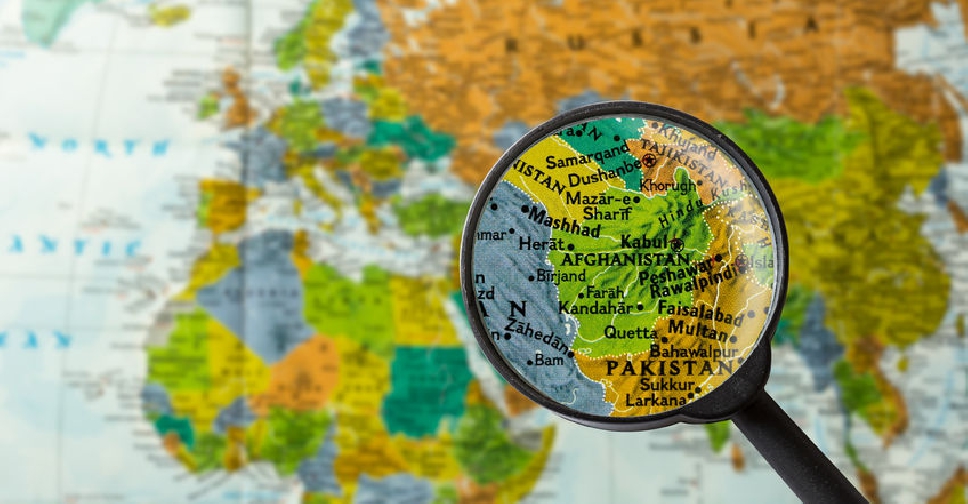 At least 10 people have been killed and more than 40 others injured in a bomb explosion near the headquarters of Afghanistan's NATO force.
The Taliban claimed responsibility for the attack even as the insurgents and US officials have been negotiating a peace deal.
According to an eyewitness report, a suicide bomber blew himself up as hundreds of people were standing or crossing the road near the US embassy.
It comes just days after a truck bomb targetted a residential complex in Kabul, killing at least 16 people and wounding more than 100.