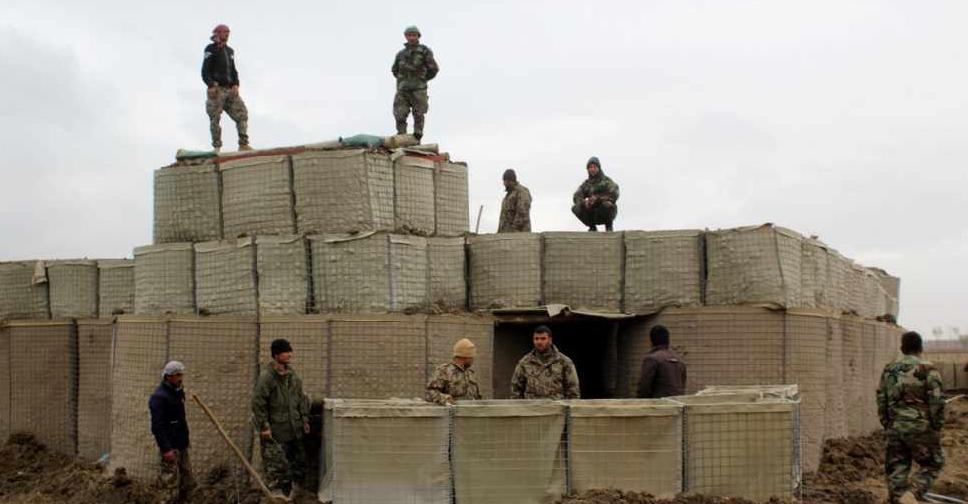 STR / AFP
The Taliban has ended talks with the Afghan government over the prisoner release plan, a key step in the peace deal with the US.
Taking to Twitter, the group's spokesman Suhail Shaheen said the release of their leaders was being "delayed under one pretext or another" and their team will not participate in "fruitless meetings".
The prisoner swap was originally supposed to roll out by March 10.
Both sides have been holding talks in Kabul for over a week to finalise the exchange plan, with the Afghan government blaming the delay on Taliban's demand to release 15 "top commanders".