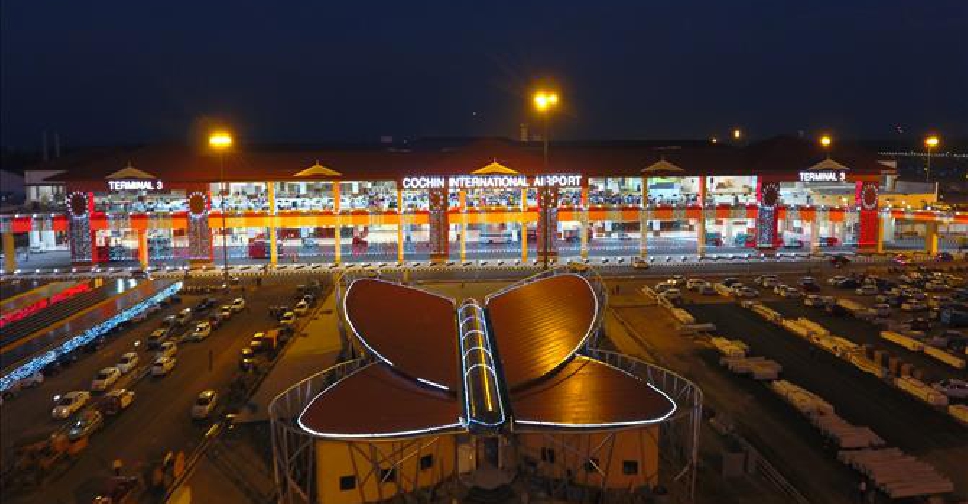 If you have come across reports of Cochin International Airport in the Indian state of Kerala being closed for runway maintenance, then that's just a rumour.
In a statement on its website, the airport confirmed that it has started carrying out runway resurfacing work, but it will only affect daytime operations for the next four months.
This means that the flights scheduled between 10:00 am and 6:00 pm have been rescheduled to other operational hours, while services during the night and early morning hours will not be affected.
The runway resurfacing work will go on till March 28, 2020.
During this period, one international service (to the Maldives operated by Spice Jet) and four domestic services (Ahmedabad, Delhi, Chennai and Mysuru operated by various airlines) will be affected.
The airport has decided to increase the check-in time to three hours for domestic passengers and four hours for international passengers, due to the anticipated rush of travellers during early morning and early evening hours.