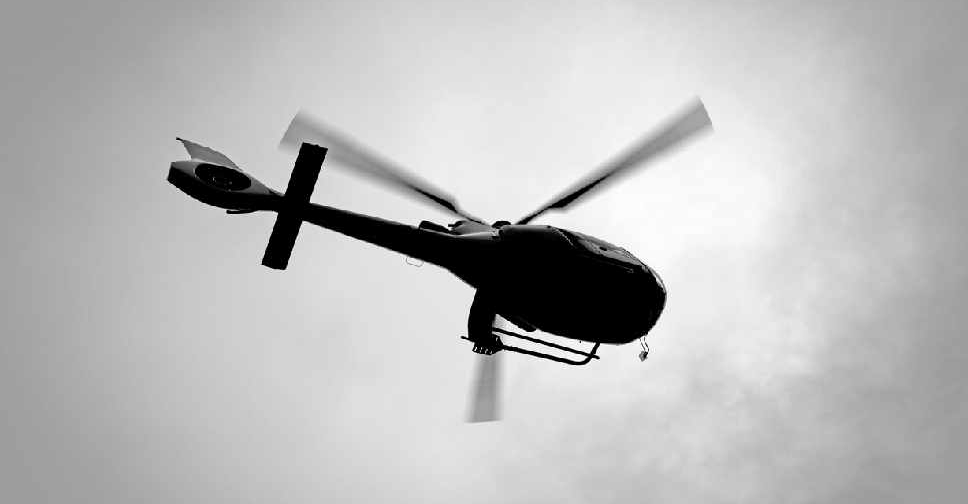 iStock/Göran Pehrson
A Taiwan military helicopter crashed in a mountainous area near the capital Taipei on Thursday, killing eight people on board.
The defence ministry said five people had survived the crash, while a rescue team was still combing the crash site in New Taipei City.
Chief of general staff, Air Force General Shen Yi-ming, was among the dead.
In a statement, the military said the reasons for the crash, in the wake of a forced landing, are still being investigated.
"We must find out the reason for the incident," President Tsai Ing-wen told reporters in the northeastern county of Yilan. "Most importantly, (we) must ensure the stability of our military and national defence."