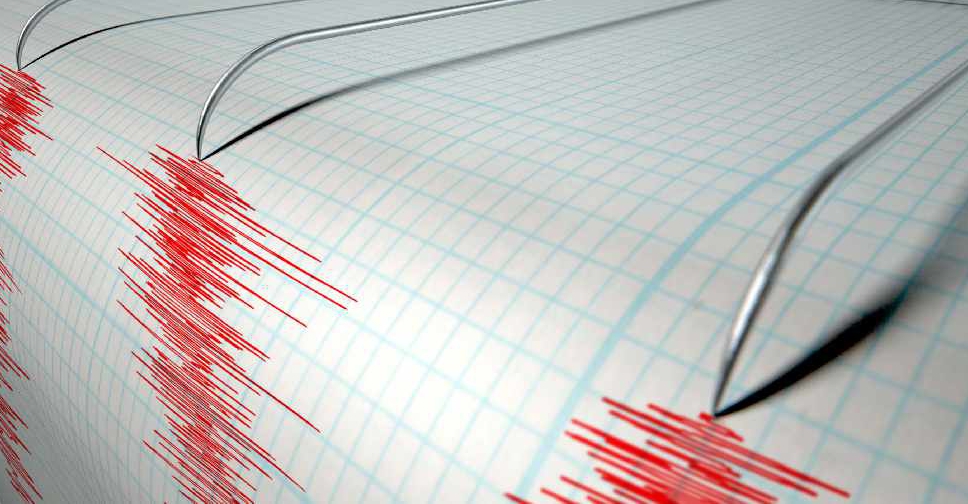 123rf
Taiwan is bracing for a powerful typhoon later Thursday, just hours after a 6.0-magnitude earthquake struck the island.
Typhoon Lekima, carrying maximum winds of 227 km per hour, is prompting risks of landslides and high seas.
The weather bureau have issued wind and rain warnings for greater Taipei, Keelung and other northern counties.
Earlier Thursday, a 6.0-magnitude earthquake struck off Taiwan's northeastern coast, cutting power to more than 10,000 buildings and leaving one dead.
The storm will proceed to China, approaching its eastern city of Shanghai over the weekend.