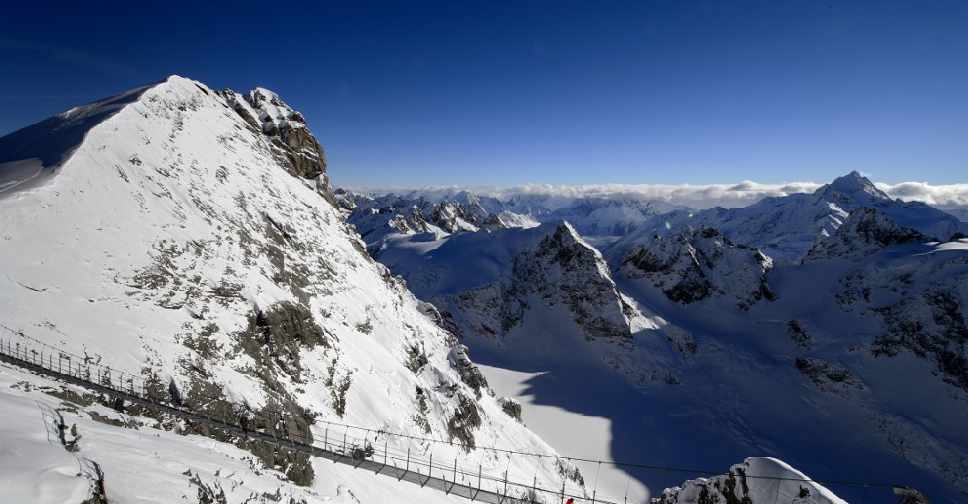 FABRICE COFFRINI / AFP
The cable supporting an out-of-service ski lift at the Swiss mountain resort of Titlis Engelberg ripped during maintenance work, injuring several people.
The exact number of those injured and their condition was not immediately available, but officials confirmed no tourists were involved in the incident.
Helicopters with rescue workers have been dispatched to the accident site, 35 km south of Lucerne.
An official investigation has been launched.