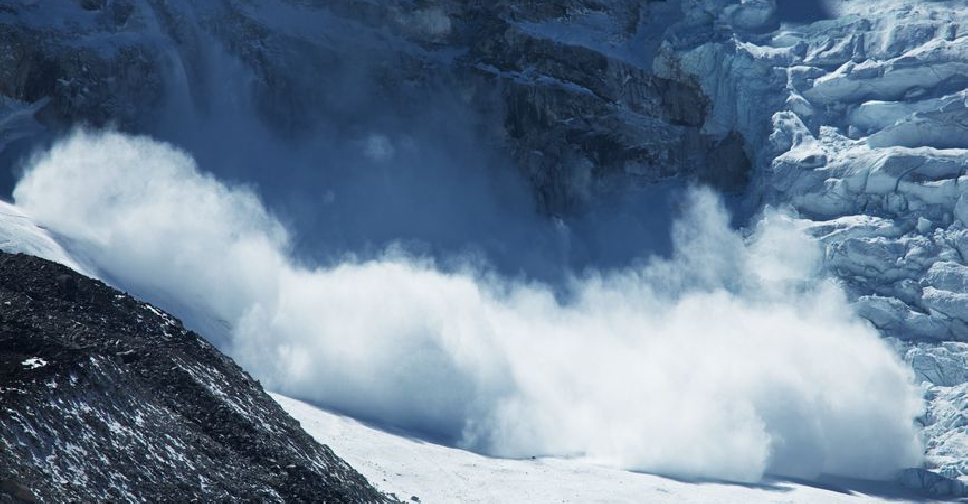 123rf
An avalanche hit the Bernese Alps in Switzerland, killing four ski trekkers.
According to the police, the group from Germany had set off to the Gruenhornluecke pass on Friday morning.
A search operation was launched after the four skiers didn't arrive at their destination by evening.
Their bodies were found on Saturday afternoon, and the identification process is currently underway.