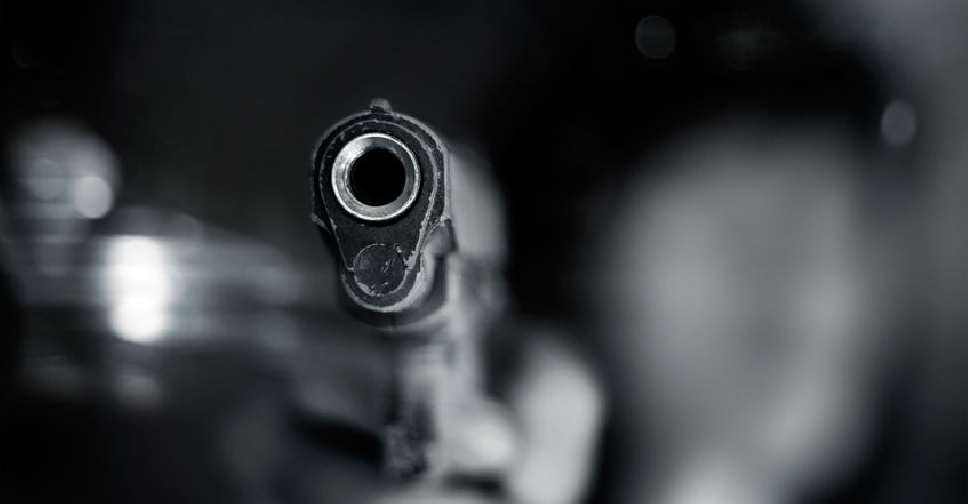 An investigation has been launched after 19 people were killed in a shootout between drug cartel hitmen in the northern Mexico state of Chihuahua.
According to the authorities, the "two criminal groups (were) fighting over drug trafficking routes to the United States".
Eighteen bodies were found at the site of the gunfight, with one man succumbing to his injuries later.
Officials also secured 18 long firearms, two vehicles and two grenades, and a search for the armed men is ongoing.
It comes just days after Mexican President Andres Manuel Lopez Obrador highlighted that the coronavirus outbreak in the country has had little impact on gang violence.