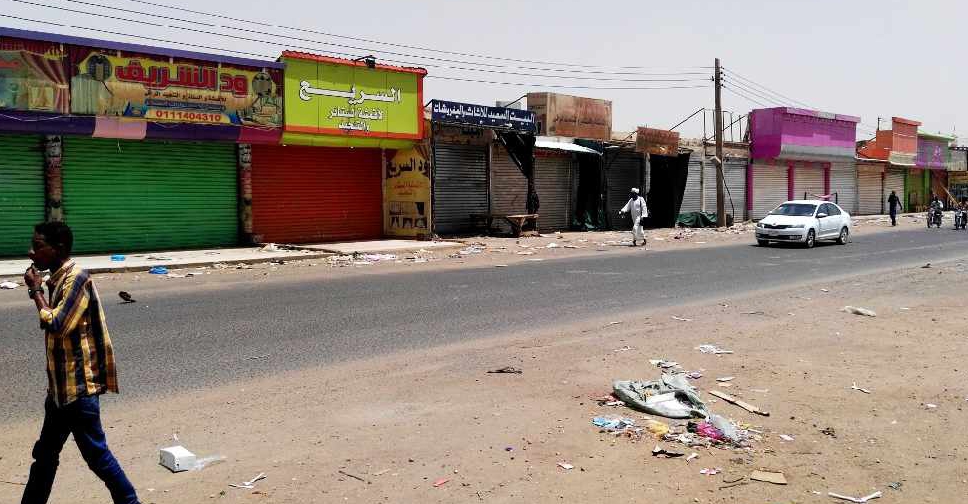 AFP
Several shops remained shut across Sudan on Monday in an attempt to pressurise the ruling military government to make way for civilian rule.
The Sudanese Professionals Association urged people not to attend work as part of their civil disobedience campaign, posting photos of an empty Khartoum International Airport and little traffic on the roads.
Most shops, markets and banks in the capital, as well as in several other cities, remained closed for a second day.
This comes as four people were reportedly killed after security forces fired tear gas and live ammunitions.
Meanwhile, in a televised address, military council spokesman Shams al-Deen al-Kabashi said they would accept proposals provided by Ethiopian Prime Minister Abiy Ahmed to resume talks.