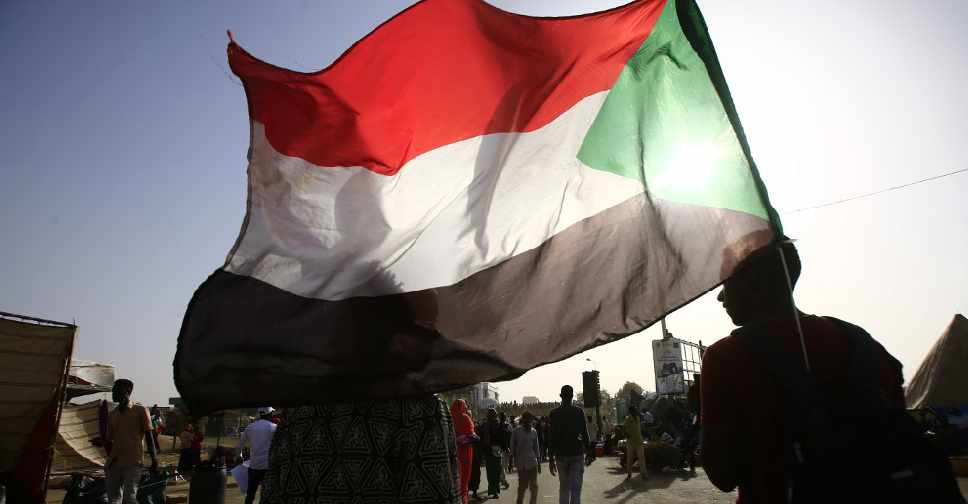 ASHRAF SHAZLY / AFP
Sudan's protest leaders and army rulers have agreed to establish a joint ruling council.
The decision was made after the two sides held their first formal discussions on Saturday.
According to media reports, one of the protesters confirmed the news, adding that they were now determining "what percentage of the council should be represented by civilians and how much by the military".
The new council will be the sovereign ruling body that will then form a transitional civilian administration.
This comes as thousands of protestors camped outside the army complex over the past weeks, demanding for a faster handover to civilian rule following Omar al-Bashir's ouster earlier this month.