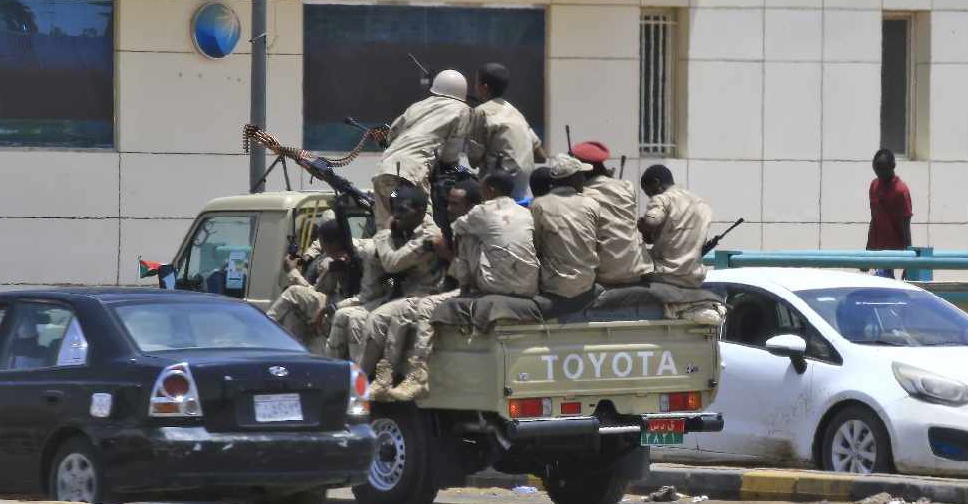 Protest groups have announced a nationwide "civil disobedience" campaign to force the military council to transfer power to civilian rule.
The Sudanese Professionals Association (SPA) said the campaign will "begin on Sunday and end only when a civilian government announces itself in power on state television".
"Disobedience is a peaceful act capable of bringing to its knees the most powerful weapons arsenal in the world," the SPA said in a statement.
This comes as Ethiopia's Prime Minister Abiy Ahmed met separately with the ruling generals and the protest leaders in an effort to revive peace talks.