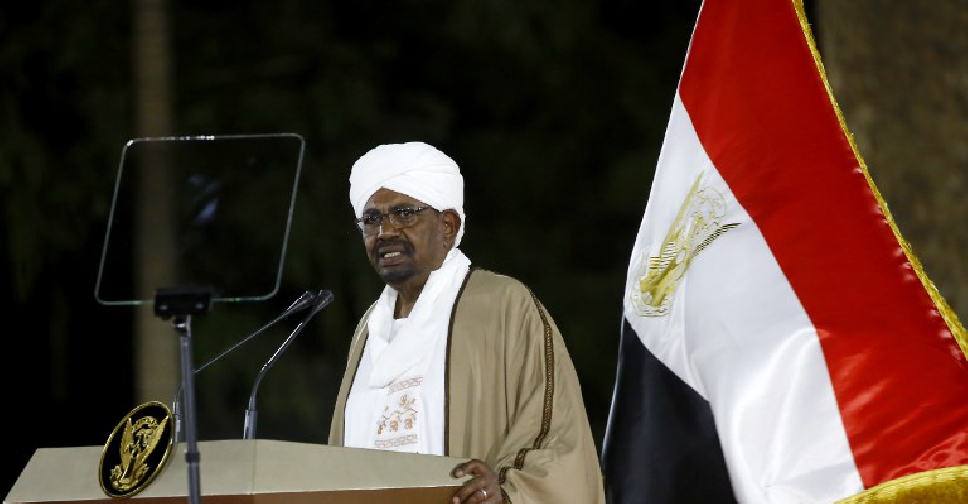 ASHRAF SHAZLY / AFP
Omar al-Bashir made the announcement after he dismissed the federal government and sacked all state governors.
However he later appointed members of the country's security forces as interim governors.
Anti-government protests targeted at Bashir have broken out over Sudan over the last few weeks.
According to the country's National Security and Intelligence Services (NISS), Bashir had said he would be stepping down from his post.
However the latest developments suggest that he has no plans to relinquish his leadership.