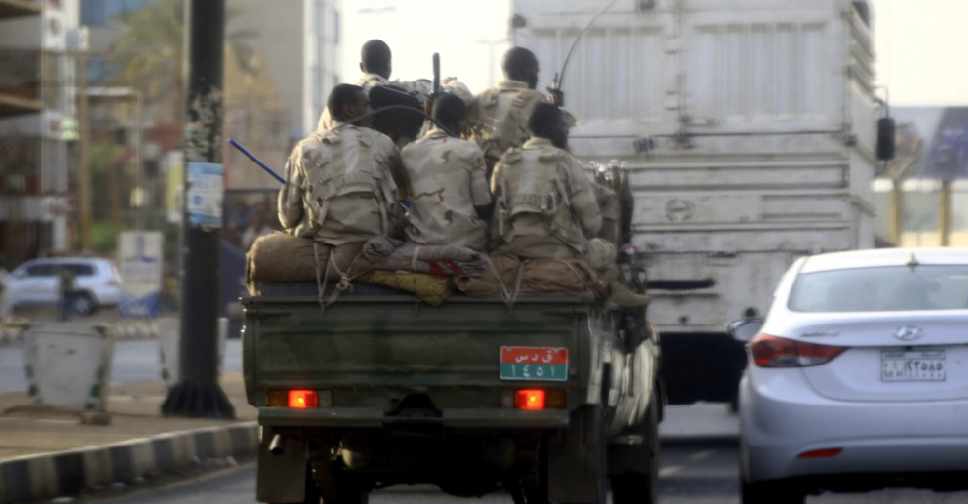 AFP
Authorities in Sudan have lowered the death toll from the crackdown on a pro-democracy camp by more than 60.
The state news agency SUNA quoted a Sudanese health ministry official as saying that the death toll did not exceed 46.
This contradicts the estimate set by opposition-linked medics, who said more than 100 people had lost their lives in the violence.
Doctors linked to the opposition on Wednesday said at least 40 bodies were pulled from the River Nile in Khartoum.
This comes as opposition activists rejected an offer of talks from the military council.