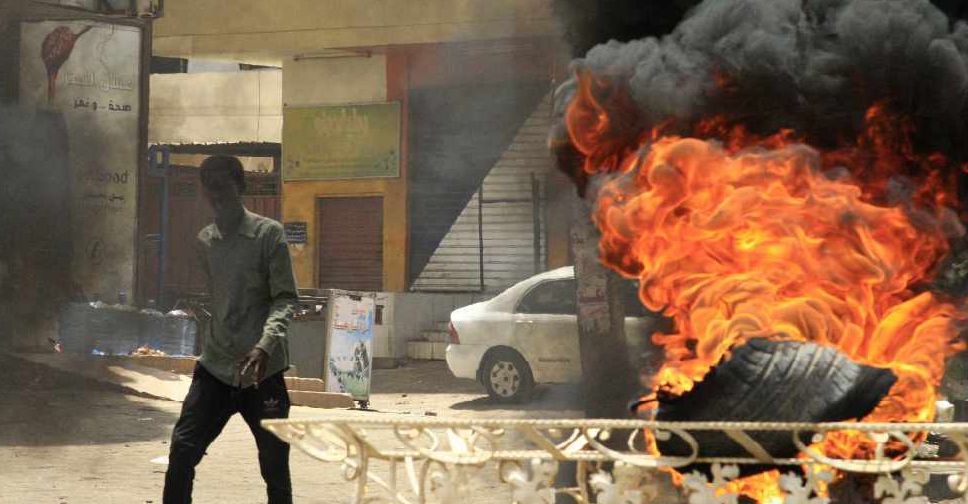 Ebrahim Hamid / AFP
Sudan's ruling military council has called for elections a day after paramilitaries attacked a protest camp in Khartoum.
"The military council decides to stop negotiating with the Alliance for Freedom and Change and cancel what had been agreed on and to hold general elections within nine months," Sudan's army ruler General Abdel Fattah Al Burhan said in a televised address on Tuesday.
More than 35 people are believed to have died on Monday following the worst violence since President Omar al-Bashir was ousted in April.