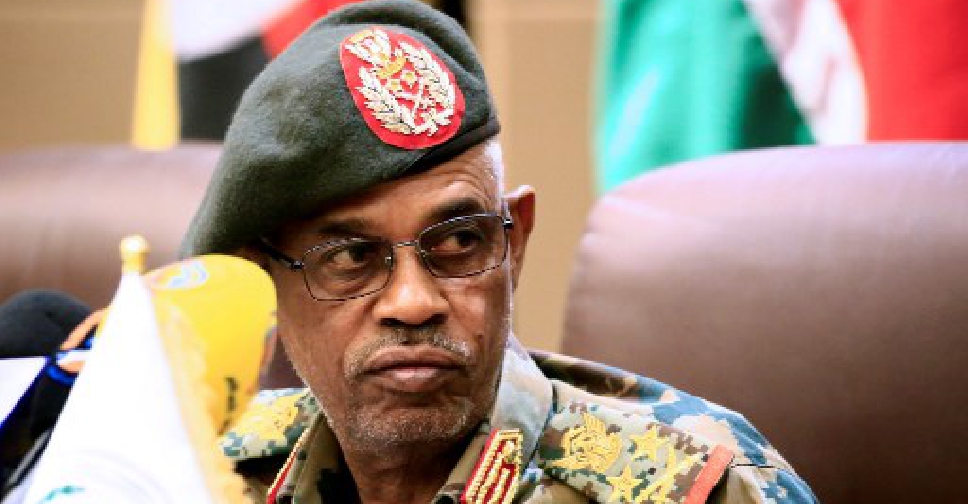 ASHRAF SHAZLY / AFP
The leader of Sudan's historic coup has stepped down.
Defence Minister Awad Ibn Auf, who is the head of the country's military, made the decision less than 48 hours after leading a coup that toppled leader Omar al-Bashir.
He made the announcement on state TV and named Lt Gen Abdel Fattah Abdelrahman Burhanas his successor.
It comes after thousands of protestors ignored a curfew and refused to leave the streets.
They said Auf was too close to Bashir.
The army will stay in power for two years before an election is held.